Sangamon County Circuit Clerk Mission Statement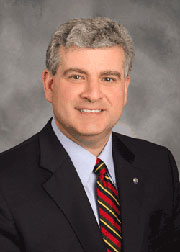 Our Mission
The Circuit Clerk's Office is dedicated to providing the best service to its
constituents, the general public and the members of the judicial system
through courteous, fast and accurate responses to requests.
The office focuses on internal and external communications, understands
the needs of the judicial system and its constituents while being excited
about change, constant improvement and the development of human resources.

The Circuit Clerk Lookup System may be
unavailable periodically for maintenance.

All fees collected by the Circuit Clerk are mandated by law.

Main Phone
217 753-6674
Contact Us by Email
circuitclerk@sangamonil.gov