Naturalization Ceremony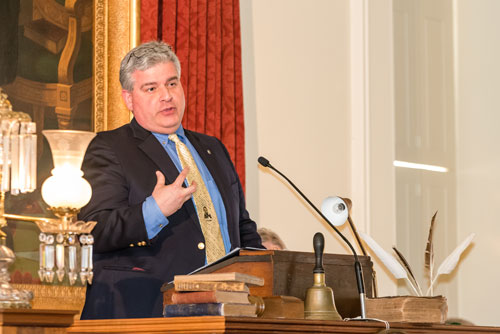 Sangamon County Circuit Clerk Paul Palazzolo pictured at the

Naturalization Ceremony held at the Old State Capitol
building.

He is speaking to our newest citizens about

Passport Services offered by the Circuit Clerk's Office.

Certified Passport Agents are available at the

Sangamon County Courts Complex Room 405

Monday - Friday 8:30 am - 4:00 pm (excluding holidays)

Click Here for more Passport Information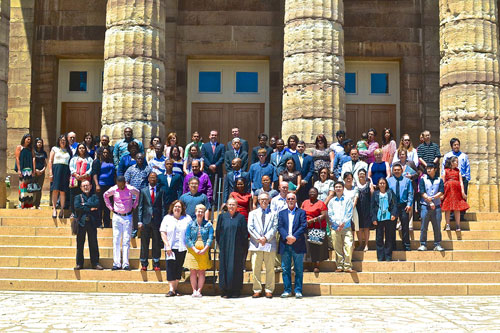 The Circuit Clerk Lookup System may be
unavailable periodically for maintenance.

All fees collected by the Circuit Clerk are mandated by law.

Main Phone
217 753-6674
Contact Us by Email
circuitclerk@sangamonil.gov